Hunter Valley's
Most Idylic Retreat
Welcome to Valleyfield Escape
If you're looking for accommodation in the Hunter Valley region, look no further than Valleyfield Escape. Nestled in the valley just outside the small village of Wollombi and surrounded by the Watagan ranges.
The home of Italian chef Armando Percuoco and his wife Gemma, since their retirement from their iconic restaurant Buon Ricordo, offers a tranquillity that few others can match. Set in 230 acres of bush surroundings, bordered by Wollombi brook, ValleyField boasts 2.5 acres of lush gardens, designed by renowned landscaper designer, Michael Cook. The property is home to native flora as well as a few mediterranean imports. One of our great loves is the production of olives. With thousands of trees across two large groves, we make our own olive oil and other olive products. Guests are encouraged to pick from the wide variety of edible plants and herbs, as well as the varieties of fruit and vegetables, growing near the guest villa. Wildlife is in abundance, with a family of kangaroos visiting the groves daily at dawn and dusk. Wombats, platypus (although these are shy creatures), turtles, geckos, frogs, ducks, various local birds and fantastic coloured butterflies all call ValleyField home. On top of the diverse flora and fauna, Valleyfield also presents a wide range of sculptures by Australian artists throughout the manicured gardens. We invite our guests to explore and take advantage of the countless photo opportunities.
Relaxation & Luxury
Call us on 02 4998 8232
OR MOBILE ON 0488 436 001
Historic Wollombi settlement has cafes, craft shops, a gallery, aboriginal sites, and the famous Wollombi Tavern where you can try the legendary Dr Jurd's Jungle Juice.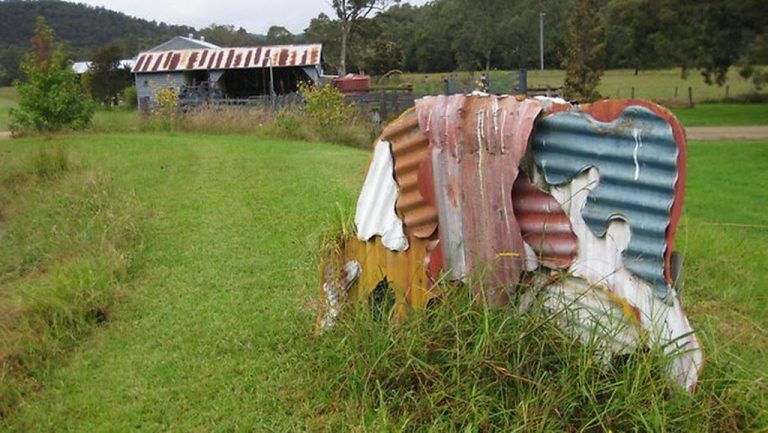 A terrific article Susan K did on Valleyfield Escape in the Australian today – it reads so invitingly! It could be somewhere deep in Italy
Read More »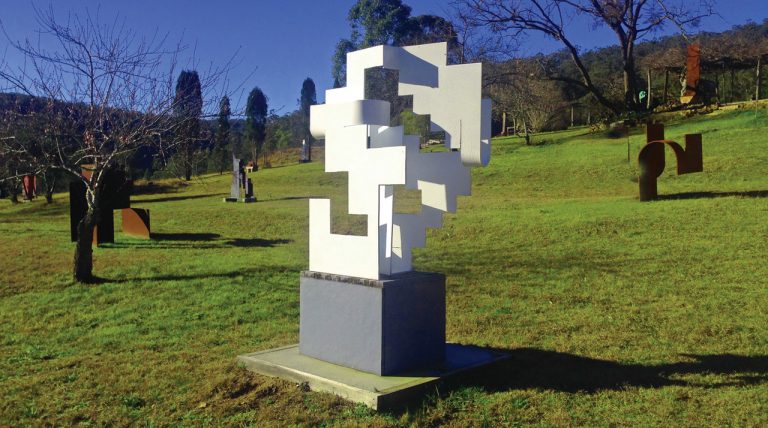 Sculpture in the Vineyards, The Wollombi Valley Sculpture Festival is in its 18th year. This is the one of the oldest and largest sculpture festivals
Read More »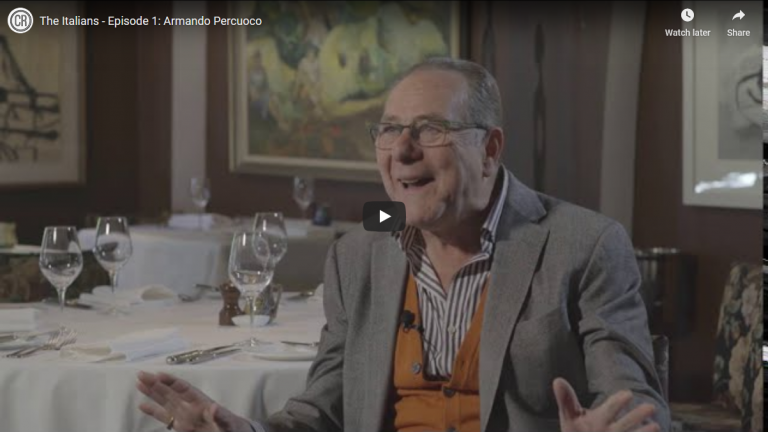 Introducing "The Italians", a series of short videos that capture the success stories of Italian Australians in NSW. The series features Italian Australians who have
Read More »